home_banner02-quem-somos-ENG
home_banner03-trabelhe-conosco-ENG
Elements_PV23_Banner_Site_ING
Crescer com Elian
Thinking about the success of our client, Crescer com Elian (Growing with Elian) is a special project that brings a lot of fashion, marketing, technology and retail information to promote steady growth of shopkeepers.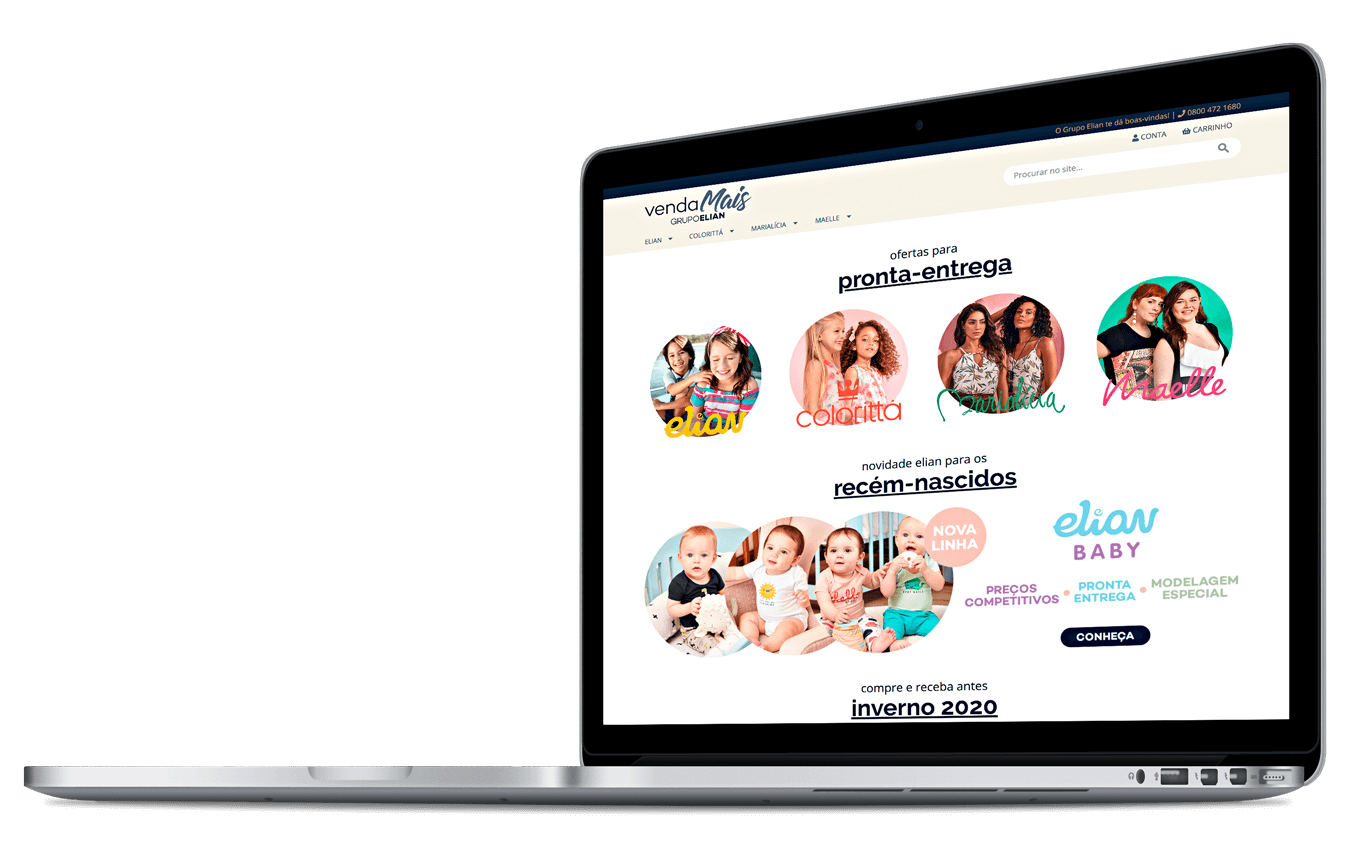 Be a reseller
Do you want to resell children's, women's and plus size fashion? Meet Venda Mais (Sell More), Elian Group's online store made especially for shopkeepers and start sending your orders right now!
Work with us
(Vacancies are pulled from the system and are not translated)
All our vacancies are also open to people with disabilities.